Why choose clip in hair extensions?
Will You Benefit from Clip-in Extensions?
The one drawback of changing up your hairstyle is there is often no going back if you don't like what you and your hairstylist create! You've learned the hard way that highlights, lowlights, and all-over color are not only super permanent but can also seriously damage your hair.
And if you've ever taken the plunge and chopped off your luscious locks, then you know well the pang of regret.
But never let fear or regret get in the way of achieving the hairstyle that you've always wanted. The best way to give yourself a makeover without all the commitment is by using clip-in hair extensions.
Safe and natural
One of the main factors to consider when wearing hair extensions is whether it will affect your natural hair quality, safety, and potential damage to your hair? clip-in extensions are currently one of the simplest and safest hair extension types. It uses clips to install hair extensions and does not require any adhesives, glues and other chemical products and heating tools to install. This is very safe for your hair and will hardly cause damage to your hair.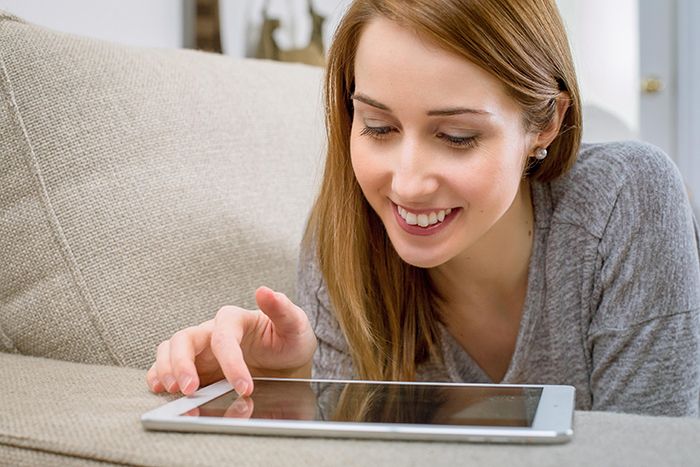 Easy for Beginners
The more complicated hair extension methods like fusion or micro loop may not be for you. They require a massive time commitment that can have you spending most of your day at the salon.
Clip-in hair extensions are so easy to apply that almost anyone can put them in without external help. Even if you've never worn extensions, you will be able to add length and color to your hair in a few, simple steps.
They're Easy to Wash and Maintain
Wigs are great, but they can be incredibly tedious to maintain. You're taking care of a full head of hair, after all, so a lot more caution has to be placed when dealing with wigs. Fortunately, it's much easier to care for clip-ins. They come with significantly less hair, which shortens the time spent washing and maintaining it. Just remove the extension from your head, comb through them to remove tangles, and wash the extensions with cold water and moisturising shampoo. Let it air dry, and that's it!
Instantly Add Hair Length
Here is the best thing about clip-in hair extensions: you can achieve a wide range of popular, amazing hairstyles without having to visit an expensive salon. If you've ever wanted your hair to grow long and luscious overnight only to wake up with your hair still short, then clip-in extensions can help you achieve a longer look. These extensions add inches of length to your hair in mere minutes.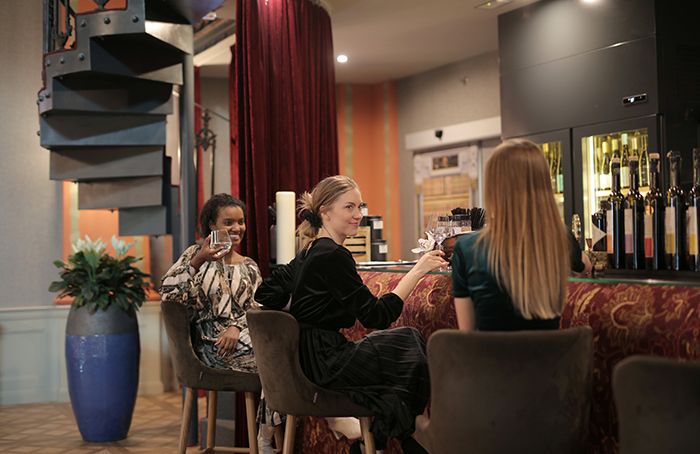 Suitable for special events
Clip in hair extensions is our most popular product which makes our most popular hair extension product. Clip in hair extensions is the most effective and easiest way to change your hairstyle. Hair extensions are suitable for almost any occasion, whether you are attending a wedding, first date, class reunion or going on vacation, clip in hair extensions will make your hair look very different and make your hair look healthy and full. The benefits of hair extensions are not limited to updos. Use clip-in extensions to increase the volume and length of curly hair and braids to provide you with the princess hair you always wanted.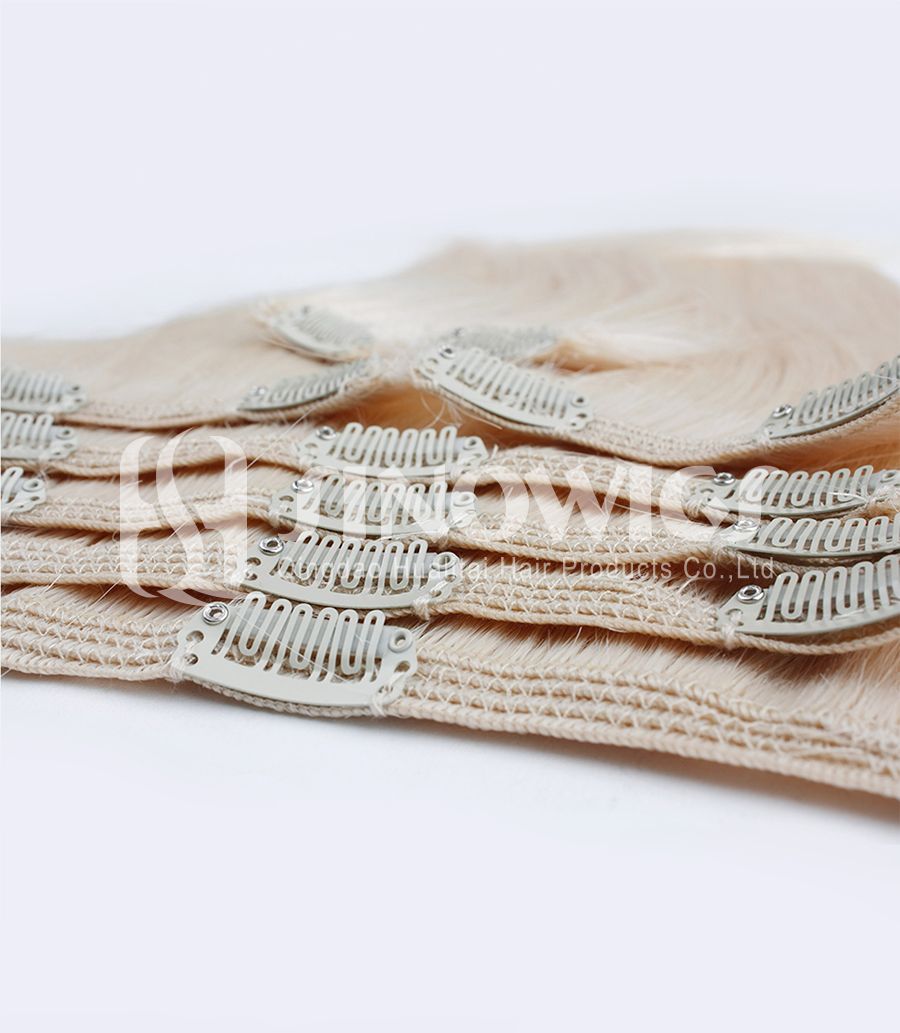 They Don't Damage Your Hair
One of the most essential benefits of seamless clip-in hair extensions is that they don't damage your scalp or hair when they're applied correctly. You won't have to continually expose your head to glue or heat, which is one of the fastest ways to damage it. All you have to do is follow the instructions to the letter, remove all tangles before you start, and your extensions should clip right into place.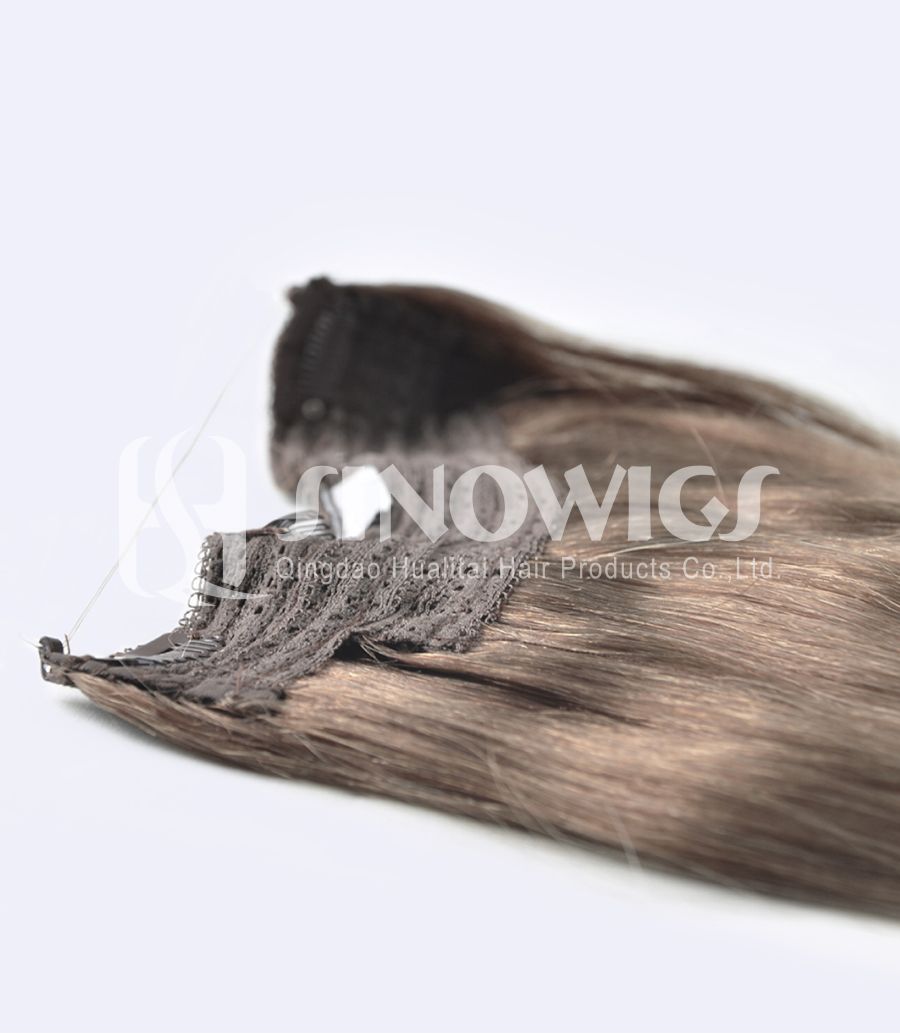 Proper Lasting – Long Lasting
By caring for your extensions, you can also make them last for a long time. Gently brushing and washing them will ensure that they always look fresh, clean, and healthy. A good set of Vclip-in extensions can last over 2-3 years.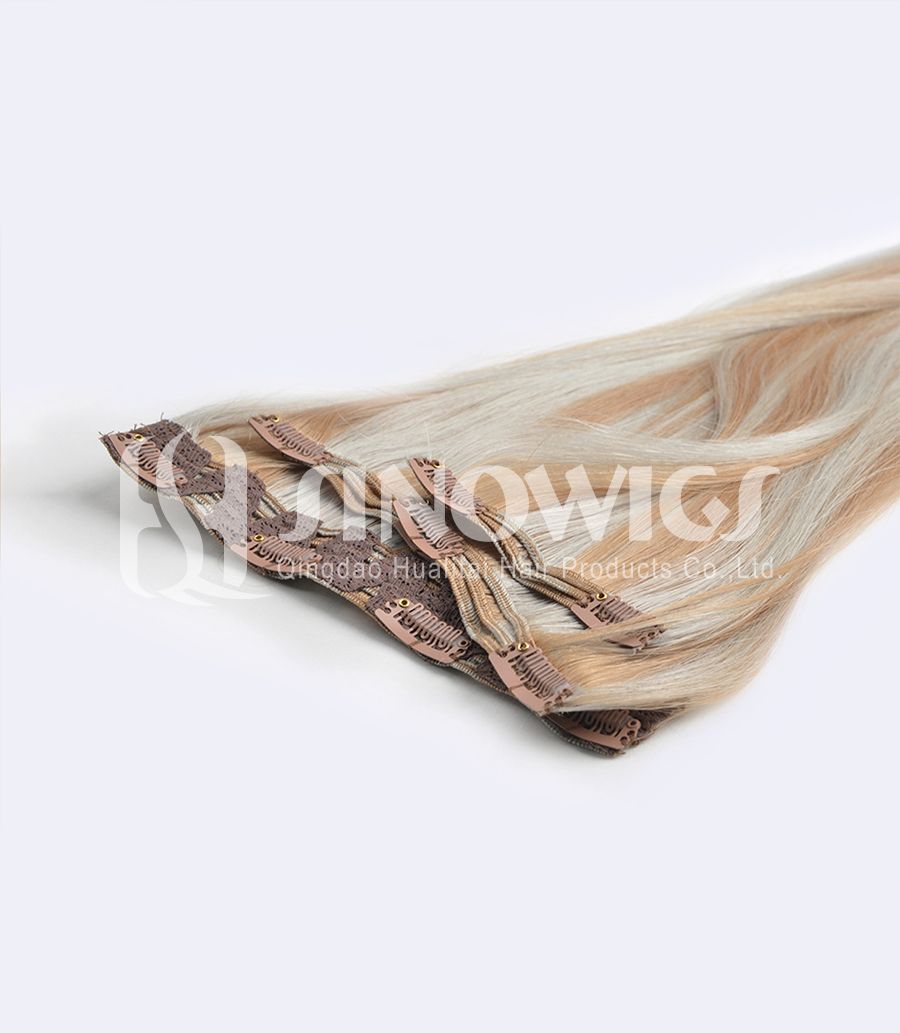 Clip in hair extensions are easy to install in a few minutes
Clip-in hair extensions are your quick, temporary and hassle-free solution to achieve longer, fuller and beautiful hairstyles in a matter of minutes! As the name implies, the extensions literally clip into your hair. Since clip-ins are not for permanent use and do not require bonding or other methods that can damage your hair, they are completely safe to use. Best of all, you can do it in the comfort of your own home. No trip to the salon required!
Clip in hair extensions are the most affordable hair extensions
As mentioned earlier, you don't need to have clip in extensions installed by a professional. As a result, you are already saving money because you are not paying get them professionally installed at a salon. This makes clip in extensions the most affordable extensions on the market.Additionally, only 1 pack of hair is enough. For instance, if you wish to wear tape in extensions, you need a few packs of hair, normally 3 to 5 packs of hair.
Sinowigs Hair clip in extensions extensions come in sets that differ in weight and lengths. This is to ensure that no matter your hair type (thin hair, short hair, medium hair or thick hair) our clip-in hair extensions can blend in naturally with your unique hair type and is virtually undetectable.
Conclusion
Clip-in hair extensions are a fantastic way to change your hairstyle without committing to it. They're easy to put on, simple to maintain, and you can put it on in the comfort of your home. With the incredible variety of clip-in hair extensions, you'll definitely find the perfect one for you!
Are you looking for good quality Clip-in hair extensions? We've been supplying individuals all over the world with luxurious quality clip-in Virgin cuticle hair.We have our own factory and a strong r & D team. Our products are unique to our store, which guarantees that you'll always be getting high-quality pieces from us.Welcome to contact us.