Tips on hair extensions during the holidays
As the Summer is approaching (or where every you may be located), the preparation for long & thick hair gets underway for your well-deserved summer break.
While we're all looking forward to taking a dip in the pool and getting a sun kissed glow on the beach, it's also important to protect your new hair extensions from drying out & getting brittle in your summer bash.
100% virgin cuticle hair extensions like sinowigs hair extensions that are easy to manage and nurture. Sinowigs hair extensions is rich in protein, organic keratin binding, wraps around the hair, providing nourishment while maintaining the natural health of the hair.
And I wanted to take a moment to give some tips for taking care of your extensions while on vacation!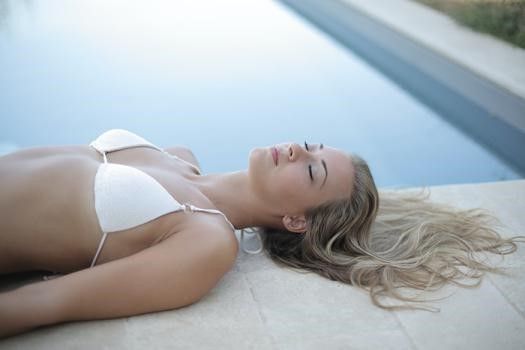 l AVOID chlorine if you can
l If you know you can't avoid it and want to live your own life, then wet your hair first and then add conditioner to protect it
l If you accidentally go in chlorinated water, please wash it immediately and deeply conditioner it. Be sure to brush the conditioner gently through.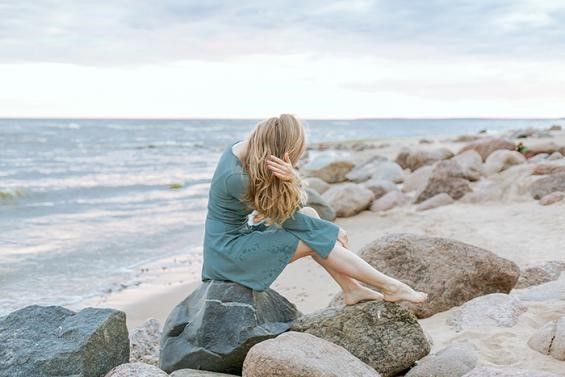 l Avoid getting your hair wet.
l If you can't avoid it, secure hair with a low pony or a regular braid.
l Be sure to clean it thoroughly after use.
l Don't sleep with wet, uncombed hair.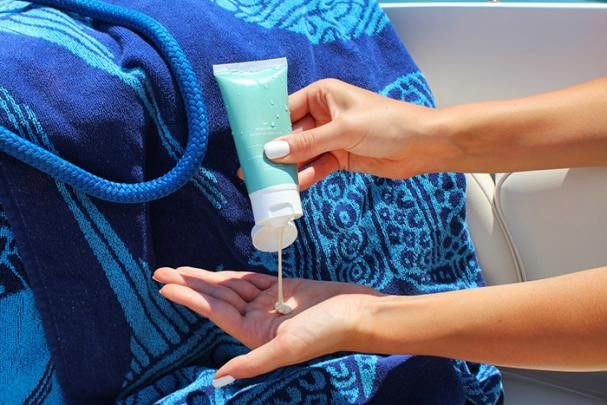 l Sunscreen stains blonde extensions pink or orange
l Avoid sunscreens containing avobenzone & oxybenzone
Safe sunscreens to use are: Supergoop & Sun bum