How to Take Care of Your Extensions this Summer?
Summer is just around the corner and we honestly can't wait for long lazy days spent in the sun, by the pool and on the beach, and fun outings with friends. It can't come soon enough! In the meantime, it's perfect timing for a refresher on summertime hair care tips for your hair extensions. Much like the summer season, your hair extensions are beloved and you undoubtedly want to make sure they are taken care of and not at risk of becoming damaged in any way.
Below you will find the tips you need to protect your hair extensions this summer and keep them healthy and long-lasting.
Don't Use Salt Spray Products On Your Hair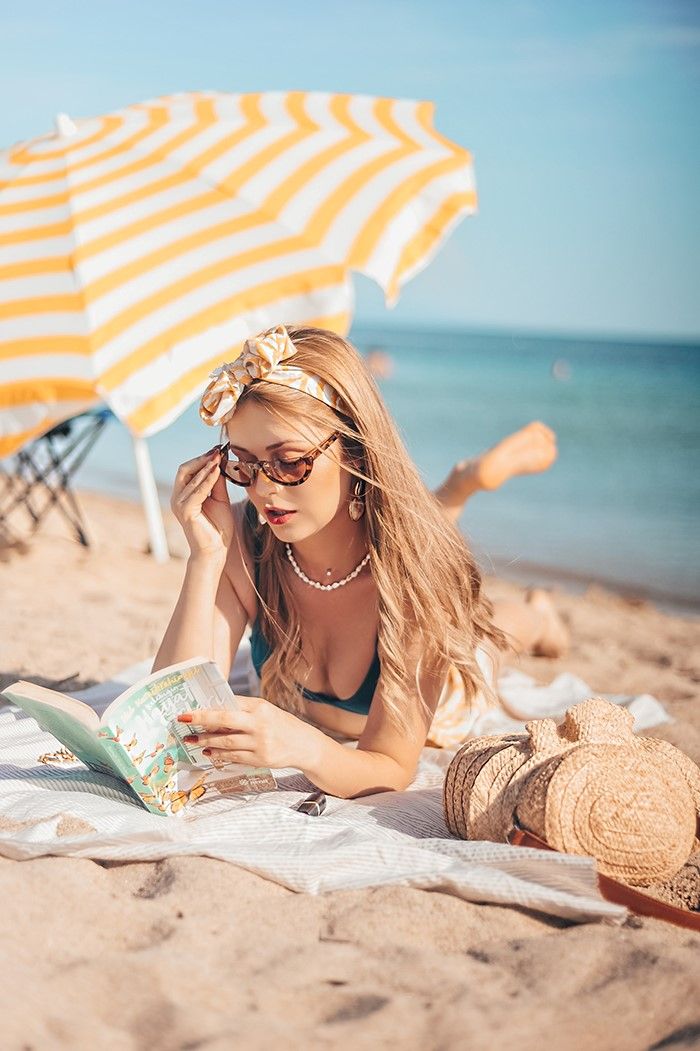 Some women use salt spray hair products to get that beach body look for summer. If you wear extensions, you should avoid this. These products usually contain alcohol and salt. Both ingredients are extremely drying. They can cause frizz as well as tangles.
Instead of the salt spray, try using a leave-in conditioner that will enhance curls. Apply it to your dampened hair with your hands and scrunch from the tips up. This will build body and waves without damage while nourishing your strands
Sunscreen
Sunscreen can be a subtle foe with extensions. Before lathering on the good stuff, make sure it does NOT contain avobenzine! Avobenzine is an oil soluble ingredient found in some sunscreens. Avobenzine creates a chemical reaction with the extensions and turns them a peachy-pink color...but not in a cute way! This is very hard to reverse so it is extremely important you keep that away at all cost!
Make sure you thoroughly wash and dry hands after applying lotion or sunscreen to avoid getting it in your hair.
Protect Your Hair When Swimming
When you're ready to jump in the water, make sure you get your extensions wet with fresh water first! Douse your hair in regular conditioner . Getting your hair wet with fresh water and using conditioner helps the extensions not absorb as much chlorine/lake/salt water and keeps them hydrated. Then, put your hair in a low pony and tightly braid the pony tail. This greatly helps in keeping your extensions from getting tangled or matted while swimming.
Post-Dip Maintenance
Once you're done enjoying the water, wash your hair with extension safe shampoo and conditioner ASAP! After a day of fun in the sun, make sure to use a hydrating oil on your extensions.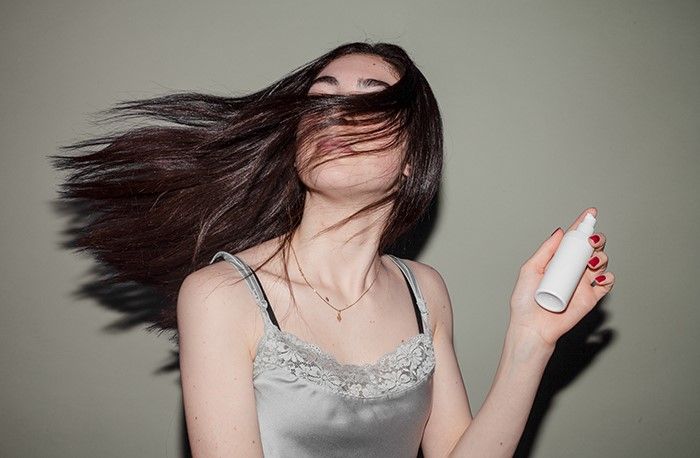 Moisturise and nurture
On hot and dry summer days, it's important to give your hair extra moisture! Wash your hair with a moisturising shampoo and conditioner each time, and use a hair mask at least once a week for maximum hydration. If your hair feels very dry, you can use a hair mask more often.
The hair should be moisturised daily, and this can be done in more ways than washing. NB: Do not use styling tools too often in the summer, as the hair is already exposed to a lot of heat.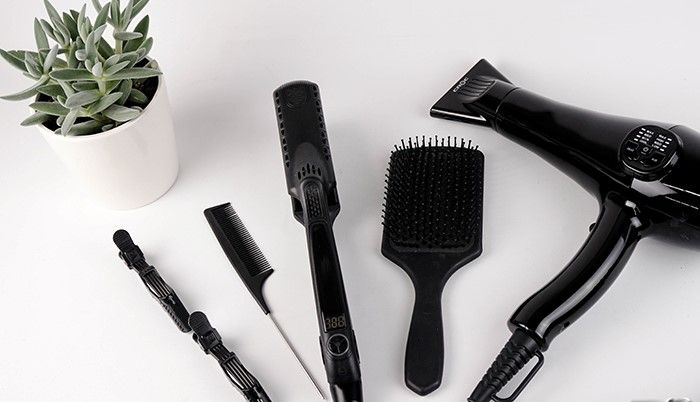 Brush That Hair
During the summer, it's important to brush your hair extensions every day to avoid them from getting (and staying) tangled and knotted. A special brush designed specifically for hair extensions can help you to avoid nagging at the tape or bond, since the teeth of regular brushes can yank on hair extensions. Whichever brush you use, take extra care to remove tangles on the ends of your hair.