Summer Hair Color Trends of 2022
Summertime has a vibe all its own. It's warm, sunny, laid back and fun. During the balmy season, you want to wear particular clothing, listen to distinctive music and maybe even dye your hair a different shade. For summer 2022, hair color trends are as hot as the sun on a sandy beach or as cool as an ice pop in the shade. A color transformation is an immediate energy boost with a long-lasting impact." From shimmery raven to honey-Oat Milk Blonde, here are the biggest summer hair colors, 2022 edition.
Honey-Gold Bronde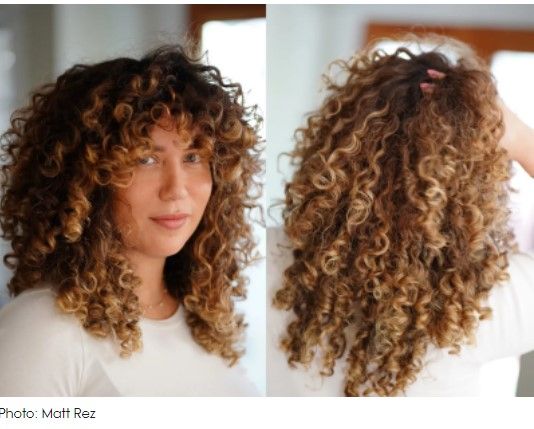 As the warmer months descend, one of Rez's most in-demand hue is honey-gold "bronde." "It's that perfect marriage of blonde and brunette," he says. "The background and depths of the silhouette are created with a medium to light brunette shade. Light blended honey gold highlight ribbons accentuate the perimeters and run through the ends for maximum vibrancy and contrast. There's a glistening effect with this color! The warmth of the highlights creates a sparkle."
Pastel Pinks and Peaches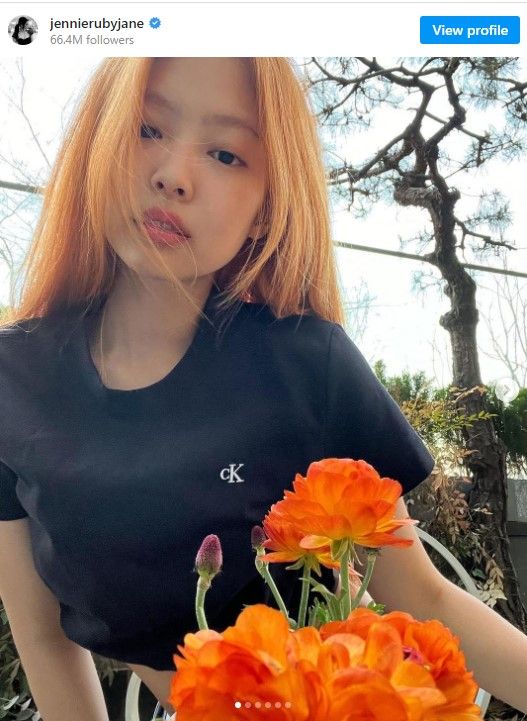 We predict last fall's peach hair trend will get another boost in popularity this summer after Blackpink's Jennie revealed she tried the cute hair color herself. "Peach is also so pretty on so many different skin tones," says Mark DeBolt, celebrity colorist and co-owner of New York's Mark Ryan Salon. "Because it's such a warm color, it makes skin and eyes glow and makes your hair look so healthy." DeBolt's number one tip if you want to try this shade yourself? Bring in pictures. It's the best way to make sure you and your colorist are on the same page, since peach can mean a range of shades.
"Peach is created by mixing a ton of gold with a dab of orange and a drop of pink," he says. "If you do a simple Pinterest search for peach hair, you will find some delicate and natural examples, looking closer to strawberry blond. On the other extreme, I have seen neon versions of peach too." Also take into account that you may need to lighten or highlight your hair to get your desired shade. "Think of peach glosses as a watercolor," he says. "If you don't have any lightness in your hair, you will not see the resulting tone."
Sun-Baked Blond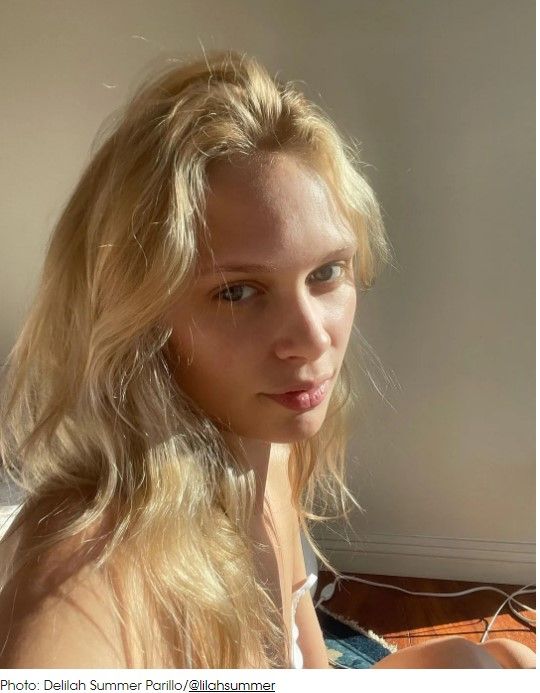 "It's a more complete sun-baked, beachy blonde that feels raw," explains Bermudez, who recently brought Lilah Summer from brunette to flaxen by formulating his "idea of Vitamin D in a bottle."
Sun-Kissed Brunette
After going copper red during fashion month, Kendall Jenner went back to her signature brunette just in time for the Met Gala 2022. But she made her comeback with a subtle twist. "Kendall's brunette has a neutral medium brown base with golden hazelnut highlights to create texture in her color," explains Rez. "There's a warm reflect to this hair color perfect for summer."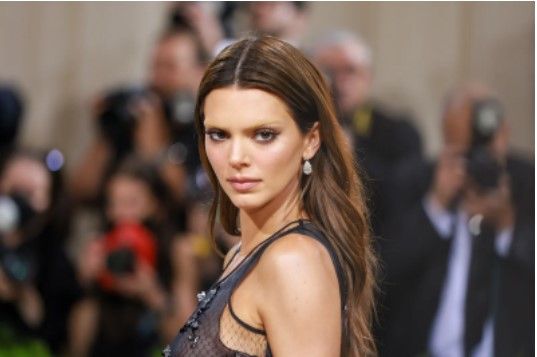 Soft Blonde
"Soft Blonde, like I did for Anya Taylor-Joy, is great for summer and works so well for people with light skin tones," says Cunningham. "It's so blonde that it's almost platinum, but still feels very warm and looks amazingly healthy." To get the shade, she says to ask for a warm platinum blonde, and be sure to specify that you don't want to look washed out. She also recommends using a bond-building treatment mask like Olaplex Bond Intense Moisture Mask at least once a week to keep your hair healthy and strong after lightening it.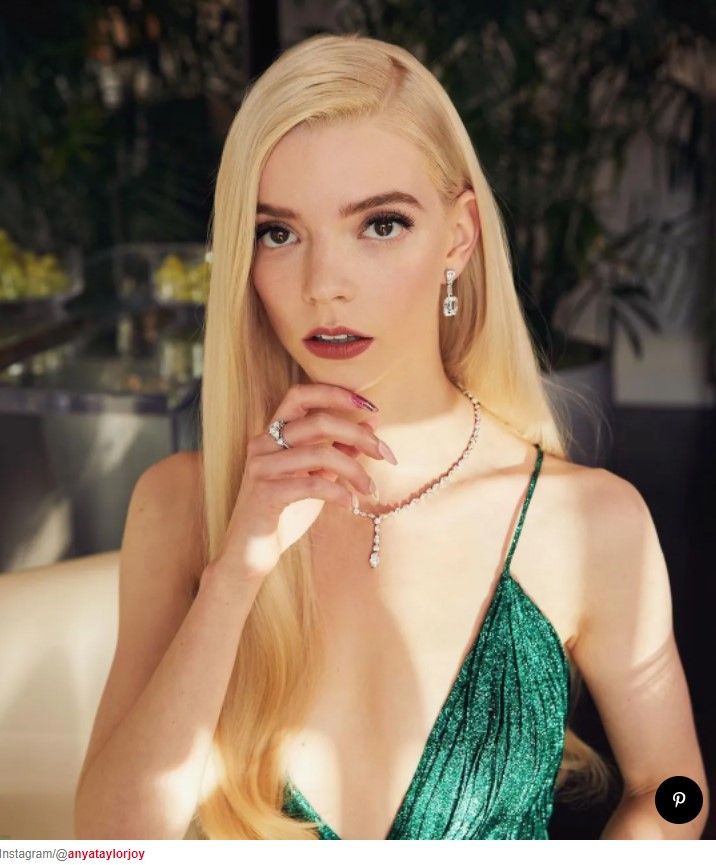 Oat Milk Blonde
Stylists say this soft, creamy shade, which sounds like something you might order at the Starbucks drive-thru window, is already in high demand. Stephanie Brown, a master colorist at IGK Soho in New York City, explains that the bright neutral all-over blonde is neither warm nor ashy or platinum. It's sure to top the summer hair color trends list this year.
"It's less harsh on skin tones and looks great with a tan," Brown told Allure.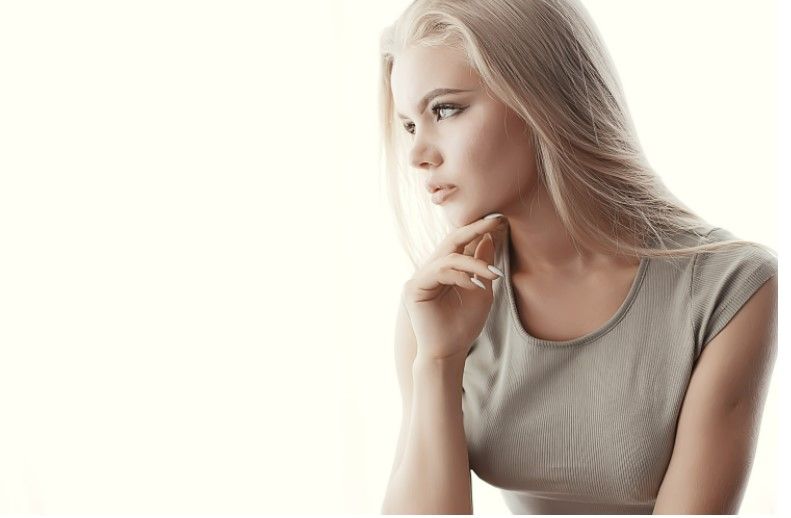 Are you ready to try one of these stunning shades in time for fun in the summer sun?